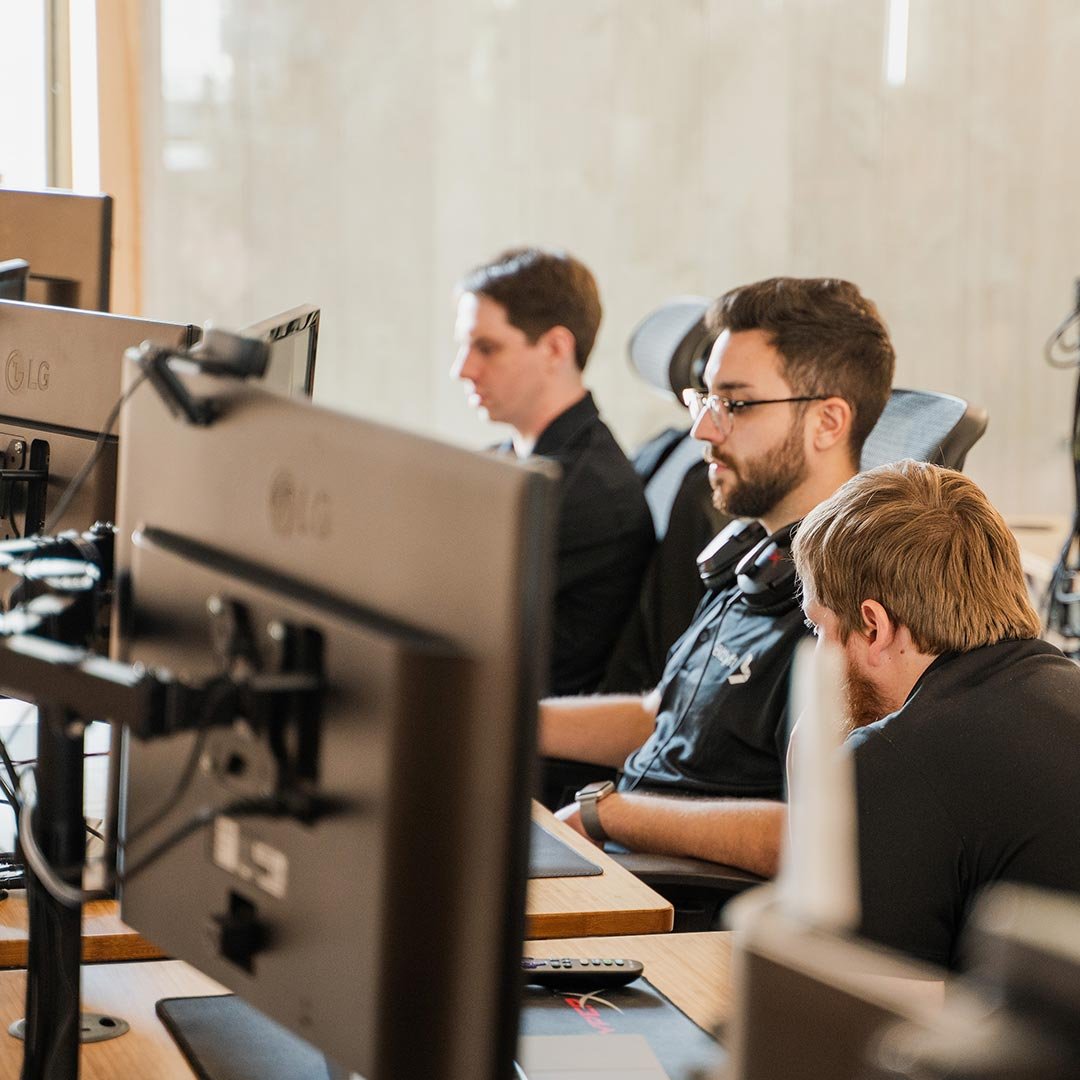 Industry Leading Tech and Support
Our security team partnered with industry leading security software combine to create one of the most robust security offerings today.


Small IT or security team? We can help.
We understand that managing security is no easy task, so let us help you succeed in the job you were hired to do.
With BitLyft, you get the best of people and software. This unique approach allows us to remediate cyber threats in seconds before they have time to harm you or your customers.
Reinforce and strengthen your cybersecurity team
Expert level protection at a fraction of the cost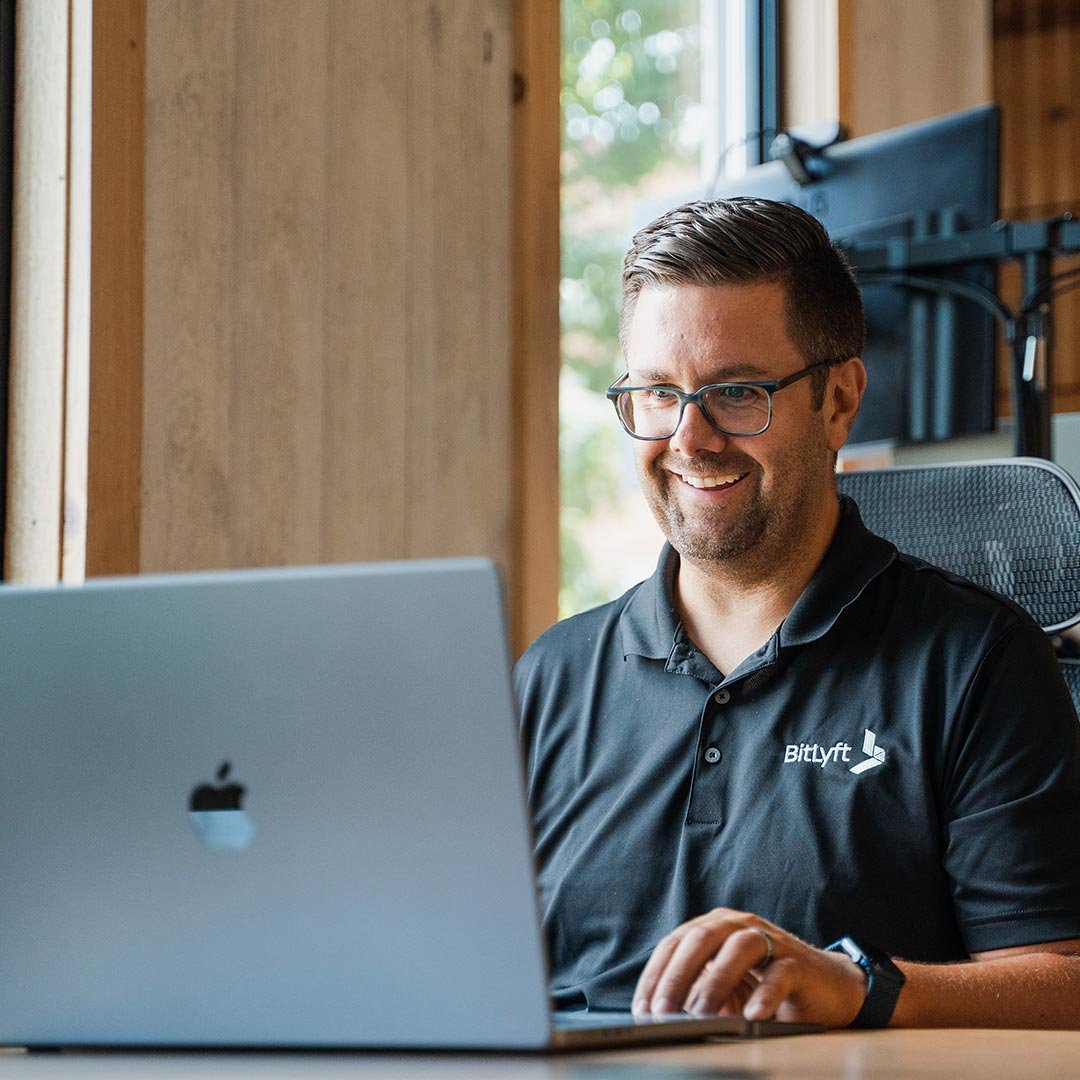 Breathe easier with BitLyft AIR®
It's our secret sauce and what sets us apart from the rest. BitLyft AIR is an automated threat detection and remediation platform that combines multiple security offerings into one single solution. It's how we supercharge our security analysts to accomplish more than any other SOC team.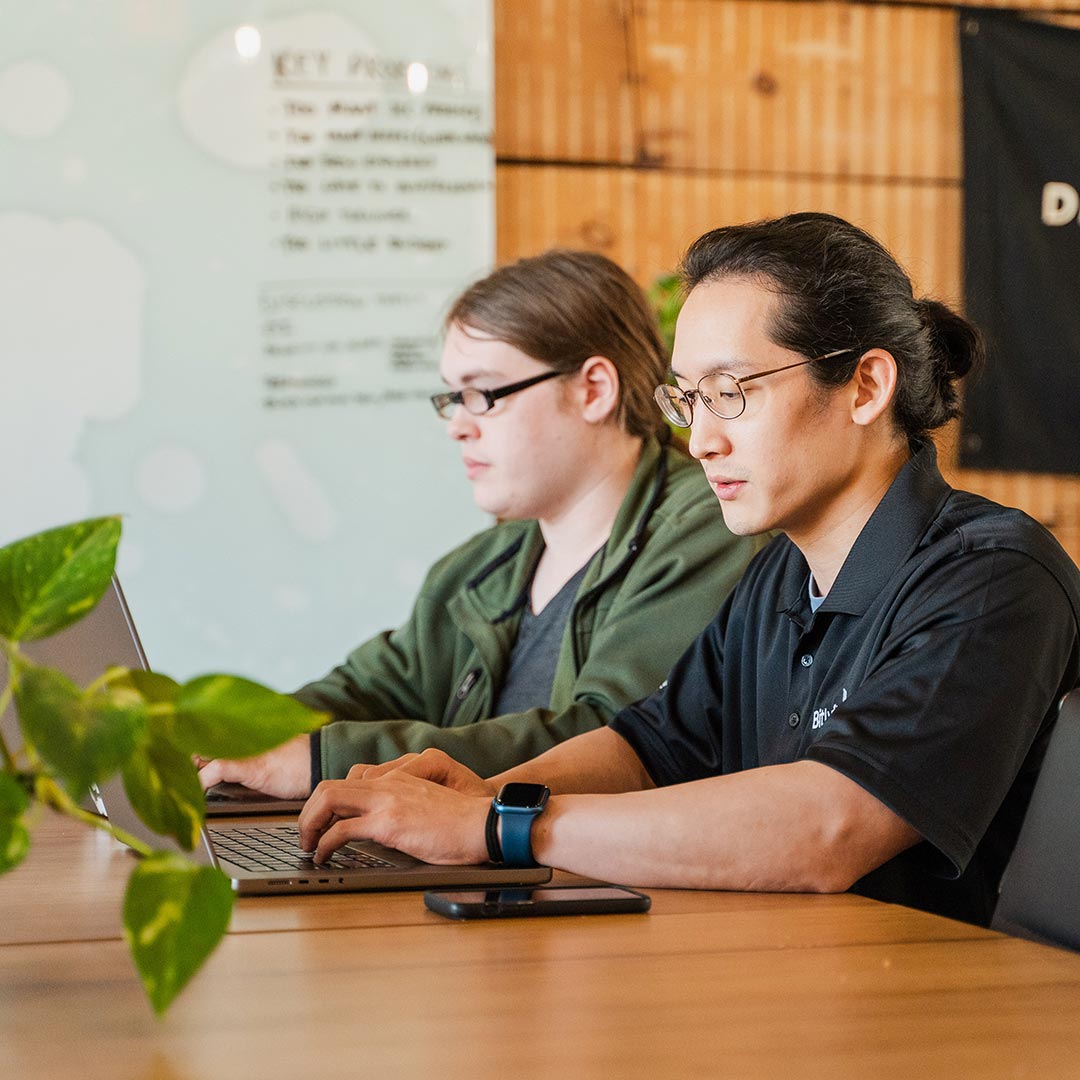 Expert Security Team
Our team of dedicated security professionals become an extension of your team. Available 24/7/365 to protect your organization.
Expert-level protection at a fraction of the price.
Our unique service + platform approach allows you to do more and spend less. With BitLyft, you'll gain a full team of security experts and the visibility you need to understand your security posture, all for one monthly rate.
A Reputation Built on Trust
Trust is at the core of our company, but don't just take our word for it. According to Gartner Peer Insights, we continue to rank for exceptional delivery of Managed Detection and Response for our clients. Built to illuminate and eliminate cyber threats.
Seamlessly Integrate With Your Current Software







What Our Partners Say About BitLyft
"For us to try to replicate that level of performance internally would require a huge investment and additional resources not just to do the research but to monitor everything 24/7 outside of our business hours"
Chief Information Officer,
Manufacturing
What Our Partners Say About BitLyft
"We constantly feel like we're involved rather than just working with a vendor that might stop by once a month for a 're-get to know you' meeting. We're constantly tackling issues and we've never had a case where BitLyft wasn't available or responsive."
Director of Infrastructure,
Higher Education
What Our Partners Say About BitLyft
"BitLyft provides that extra set of eyes and expertise we're not able to have on staff. I feel like I can call anyone on BitLyft's support line any time—night or day—and they'll be ready and willing to jump into a problem if we have it."
Information Security Officer,
Energy
Disclaimer - Why you don't see customer logos or specific names:
Most websites will list the logos of their clients to help sell their products and services. We don't believe in using our customers' logos to easily inform threat actors about your tech stack. Your privacy and security matters, even in our marketing. If you're interested in learning about who we work with, let's start a conversation.