Cybersecurity Done for You
Founded in 2016, BitLyft is a managed detection and response provider that is dedicated to delivering unparalleled protection from cyber attacks for organizations of all sizes. Our proprietary cybersecurity platform, BitLyft AIR®, combines the best of people and software to remediate most cyber threats in minutes.
Our vision is to illuminate and eliminate cyber threats for a safer world.
TRUST
From securing our clients' sensitive information, to remaining transparent in our business practices, trust is at the core of everything we do.
PASSION
We are passionate about security, technology, and challenging the status quo in our industry to equip you with the best security solutions. Passion drives our relentless pursuit of excellence in all that we do, fueling our commitment to staying ahead of the latest threats and delivering cutting-edge solutions to our clients.
INNOVATION
Innovation is at the heart of everything we do at BitLyft. This fuels our drive to continuously find new and better ways to stay ahead of evolving threats and provide our clients with the most advanced solutions on the market.
APPROACHABILITY
Nothing is easy or simple about cybersecurity, but we all need great protection. Our job is to handle the complicated and challenging aspects of security and translate them into meaningful and useful insights for you to achieve your mission.
VIGILANCE
Our team is on a relentless pursuit to keep our customers safe. From being on the forefront of the latest threats, anticipating potential vulnerabilities, and taking proactive measures to keep our clients safe and secure.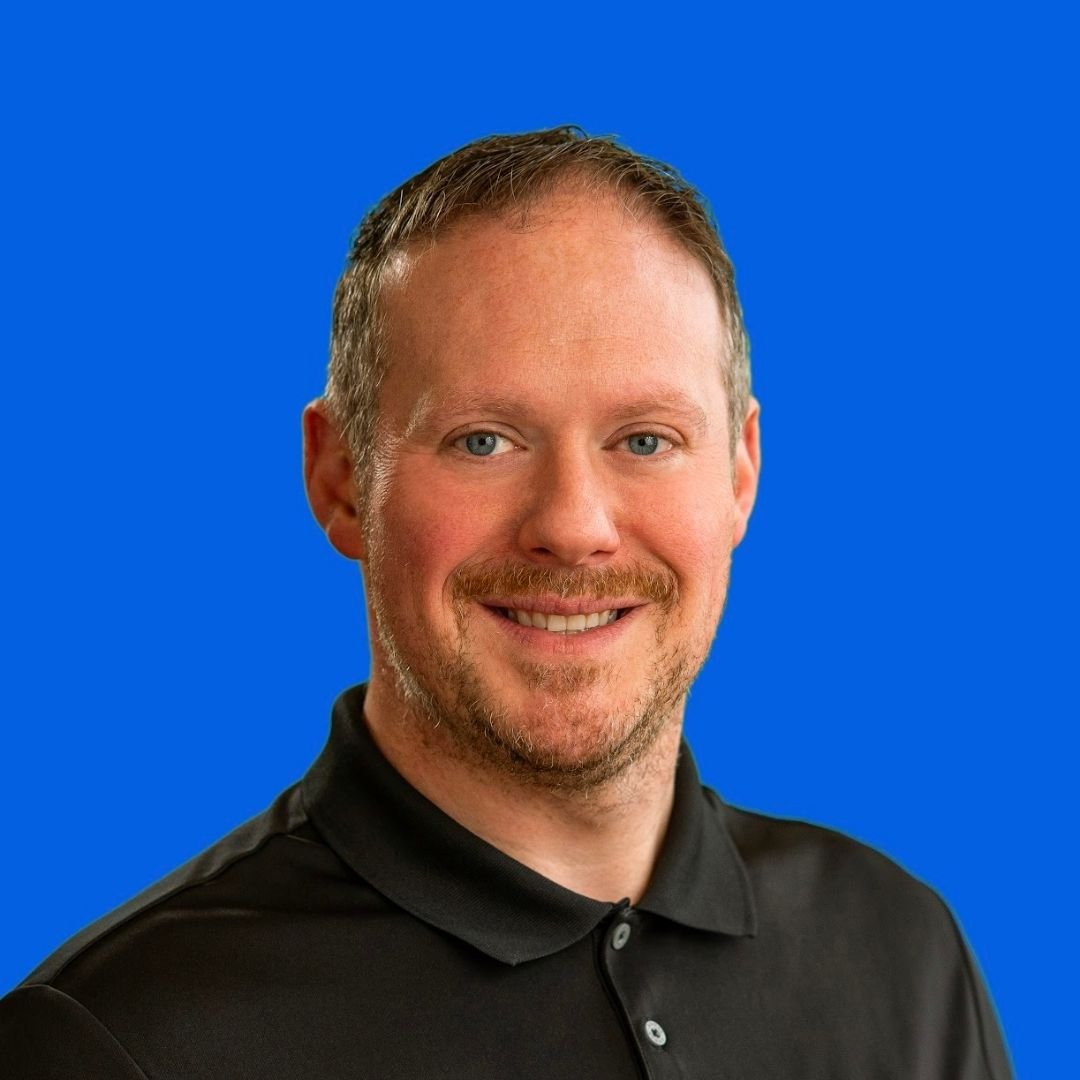 Jason Miller
Founder and CEO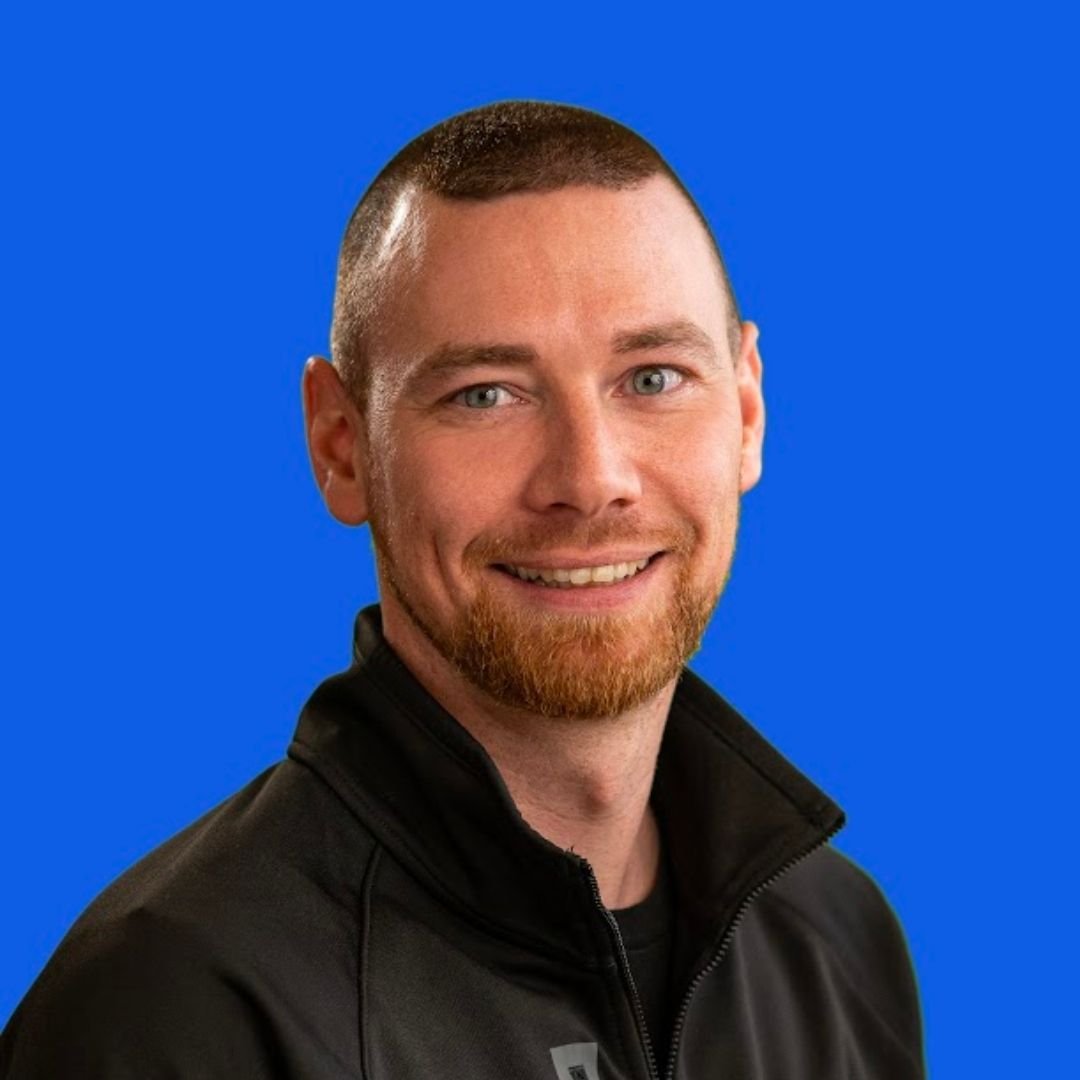 Mike Skeith
Security Operations