Today's security information and event management (SIEM) software vendors should provide much more than log-management. The best service providers will deliver advanced statistical analysis, machine learning, analytics, and threat management against all the latest malware, adware, and cyber attacks. SIEM Vendors should ensure that your business has the capacity to manage security events and risks in the most effective and efficient manner.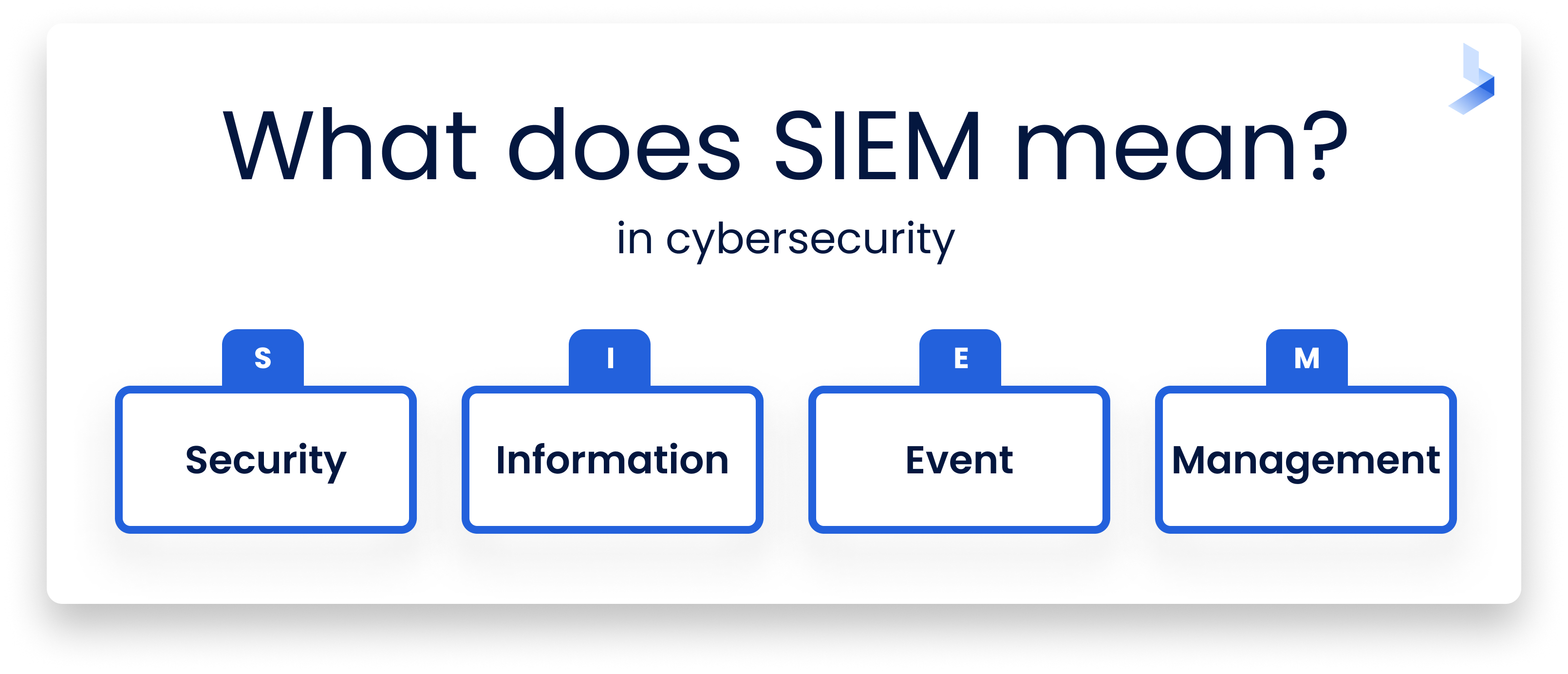 This article outlines what you should expect from your SIEM vendor and provides additional insight into the services BitLyft provides and the high-level of customer service our clients have come to appreciate and expect.
If you would like to read more about what a SIEM is please refer to the following articles:
It is important to note that as cybersecurity protocols and compliance have advanced and criminal hackers and cyber criminals have become more sophisticated, SIEM is now being combined with security event management. This means that your SIEM should also collect and aggregate all of the log data that your technology infrastructure generates. This includes everything from applications and host systems to security and network devices.
What can you expect when working with BitLyft?
There are many SIEM vendors to choose from so how do you pick the right one? What makes BitLyft different? One key difference between us and other vendors is that we provide a full installation. We set up all of the software and hardware for your security system. BitLyft ensures that your business has everything needed to minimize risks and achieve compliance. We then provide you with our dedicated Security Operations Center (SOC) Team, who will monitor and manage the software that is in place for you.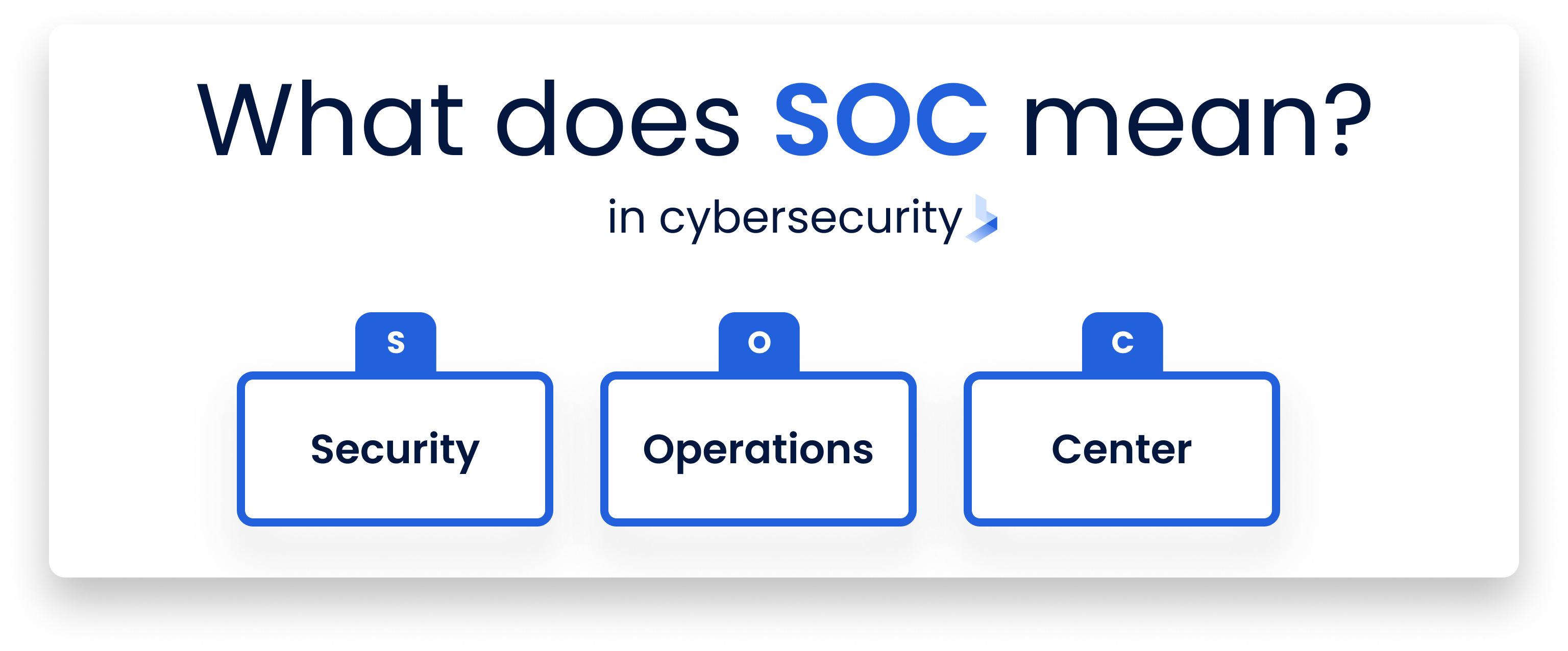 Many SIEM vendors will send you every single monitoring alert that occurs without assessing which ones you need to know about and which ones are handled either automatically by the system itself, or by the SIEM provider. These can quickly become white noise if they do not have any context. The danger in this is that your team may start to ignore all alerts when most of them are insignificant and miss the ones that are important.
A stellar SOC provider will categorize alerts and only inform your team when they need to act upon one. This allows your team to focus on their daily tasks without being inundated with unimportant information.
BitLyft aims at being a true security partner. We will not simply install the software and then leave you to it. We will take the time to get to know your business and your unique security requirements. No two businesses are ever the same when it comes to cybersecurity and compliance. Each one of our solutions are custom. We will discover your behaviors and your needs and will be constantly tweaking and tuning your SIEM platform to provide the best possible security. We provide security but we also provide peace of mind so you are confident that you are always going to have the support and aftercare that you deserve.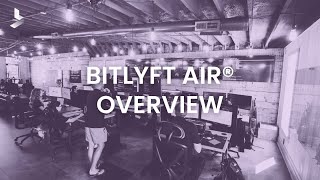 SIEM Vendors and Compliance Assurance
Compliance Assurance is a huge part of any security program. SIEM vendors should take the time to discover each client's unique compliance requirements and provide the best solution to meet those requirements. Do not just assume your security program includes this.
Here at BitLyft, we provide pre-configured compliance automated modules. This means that irrespective of the regulations and rules that your business needs to adhere to, there are going to be modules in place that will also address common frameworks.
You are also going to be able to make the most of our resident compliance experts. Our team of experienced professionals will analyze your systems and processes on a consistent basis to make sure that you are up to code. If they find that you are not, they will assist you with a strategic road map so that you can be certain you are operating in full compliance.
SIEM Cyber Security Options Available
Building a Security Operations Center requires knowledgeable experts, processes, and technology. BitLyft's SOC as a service model offers security operations powered by LogRythm's security intelligence platform. We have a fully-managed SOC team that is trained to detect, respond, and neutralize security threats.
If you have any questions about the service that we provide or you would like more information about our products, please do not hesitate to get in touch. We would be more than happy to provide you with greater insight into our processes and how they work.
We can start with a FREE ASSESSMENT of your current security system and advise on where to go from there.