Sign up for to receive new articles for your specific industry or stay current on all of the new cybersecurity trends.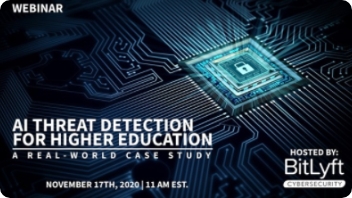 AI Threat Protection in Higher Education: A Real-World Case Study
Cybersecurity Resources and Downloads
Enhance your cybersecurity posture against the ever-evolving landscape. Our resource library includes valuable downloads on topics such as managed detection and response, ransomware, and social engineering. Whether you're an IT professional, business owner, or just looking to learn more about cybersecurity, our downloads will provide you with practical insights and guidance.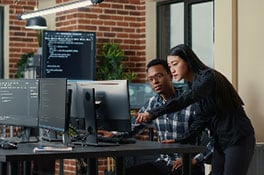 MDR Buyer's Guide
Managed Detection and Response is one of the most comprehensive security solutions currently available. Learn more about what to expect with MDR with this ultimate guide.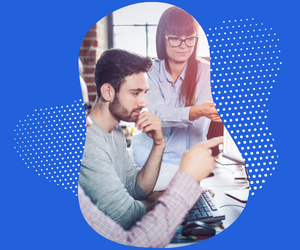 Never miss a thing!
Sign up for our E-newsletter and be the first to hear about new content.